We plan to build an open virtual world that enables users to build 3D immersive applications on top of several blockchains. The world is made up of Lands, which are issued as NonFungible Token (NFT) and permanently persisted on blockchain networks such as Ethereum and Flow.
We will also bring in Loot and hope this game will also extend Loot Metaverse.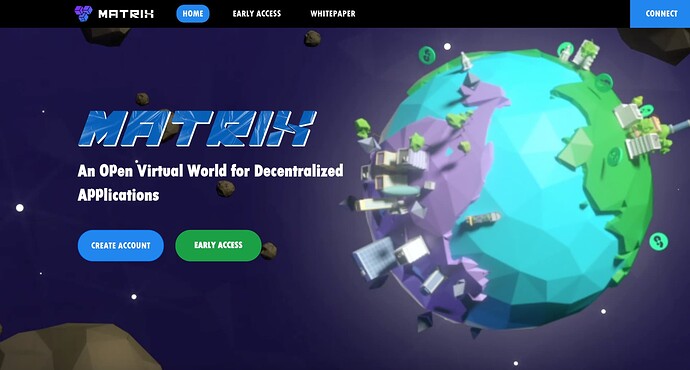 We are now open for early access. If you own Loot you probably want to register before Oct. 18, there will be airdrop later.
MatrixWorld: Matrix
Feedbacks are welcome, excited to collaborate with Loot ecosystem XD.