Don't feel like a boy or girl? Come to join the xSex party. Your experience of gender is unique to you. No wrong answers here and we hope you enjoy your metaverse identity at this sexy party.
We are willing to build the Loot ecology
There are numerous developers using Loot to create art, profile pictures, animated art, and games. However, sexual identity is still missing in the adventure. With that in mind, we created xSex, it is your deeply-held inner feelings of whoever you are. Although genetic factors typically define your sex, sexual identity refers to how you identify on the inside.
Claim and discover the xSex here: xSex | 0x8fC30Dd270935e820E4a901e2D50fc094e493a6C
We issued a total of 10,220 xSex NFTs, with 8,020 xSex reserved for Loot holders, 1,000 xSex reserved for XLoot holders, 1,000 xSex reserved for PLoot holders, and 200 xSex are reserved by the team and will be donated to the LGBT Foundation and community.
Each Looter could claim maximum 10 xSex.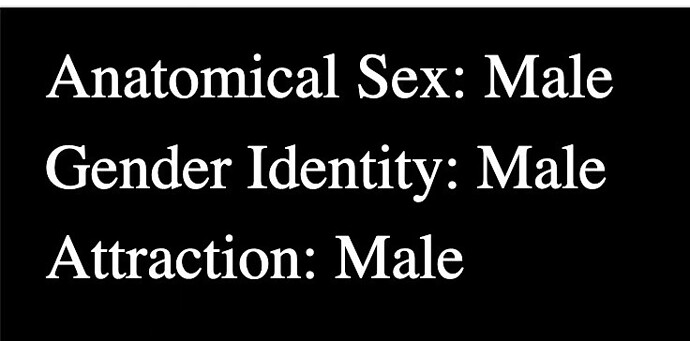 What's the next step?
xSex is our first experiment, and we're building a metaverse game based on xSex and Loot. Everyone can use their xSex and Loot-related NFT as a profile to travel in the game.
As for what the xSex will look like in the future, feel free to discuss it in the Discord: xScene Labs